Welcome to St Michael's Church
Boldmere
"Come, Belong, Worship, Grow."
Please explore the website for information about the creative life of this church.
Click picture for Christmas Service information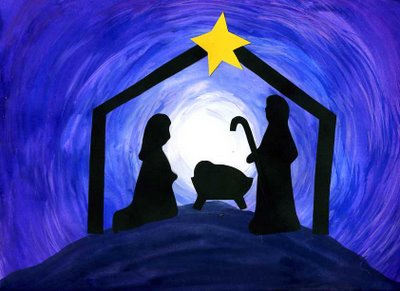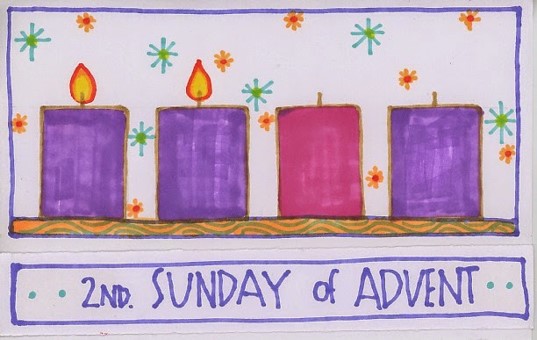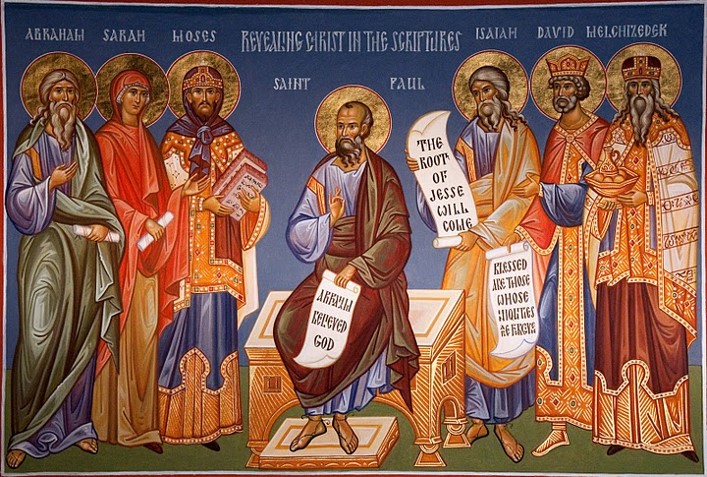 Usual Pattern of Worship at St Michael's Church
Sunday
9.00am Holy Communion
10.30am Worship for All (Children's Groups most Sundays in term time)
6.00pm Evening Worship/Night Prayer (2nd Sunday Holy Communion with anointing)
Wednesday
10.00am Holy Communion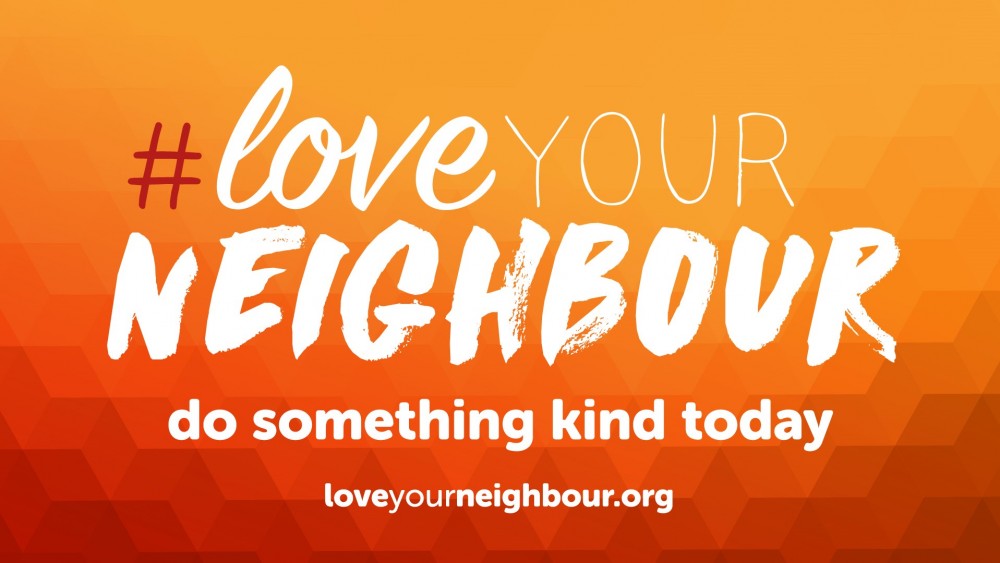 In response to the increased incidence of verbal and physical attacks in the United Kingdom on people from a variety of ethnic backgrounds I would like to make the following statement:
St Michael's Church is a Christian community in Boldmere within which there is no place for verbal or physical abuse, mocking and bullying of people because of their gender, ethnicity, age, sexuality, faith and ability.
Rev'd Gary Birchall
Please look at the calendar for more information
What's new on the website

| | |
| --- | --- |
| Item | Date Added |
| CFM page added to website | 4th September 2016 |
| How to financially support St Michael's information added to Financial Giving section, plus Six Stages in Christian Giving leaflet. | 22nd August 2016 |
| A route for Prayer Walking around Boldmere Parish added | 17th August 2016 |
| Recent Sermons added | August 2016 |
| PCC update and minutes added | August 2016 |
| Loads of Disciples on Tour pics added | August 2016 |
| PCC Minutes for 18th July 2016 added | 25th July 2016 |
| Sermon on prayer added to 'Sermons' | 24th July 2016 |
| Baptism and Wedding pictures added from 23rd/24th July 2016 | 24th July 2016 |
| Prayer Walk and Taize Service Details added in 'Prayer Space God Space' section | 27th June 2016 |
| Prayer Space God Space Section added | 27th June 2016 |
| Bee Weekend Photos added to 'Photos' | 27th June 2016 |
| Rev'd Emma Sykes' sermon on ' When Creation is Valued' added | 19th June 2016 |
| link to National Insect Week added to Bee Weekend | 19th June 2016 |
| Invitation and Information Letter for Church Weekend added to Church Weekend | 12th June 2016 |
| Sermons from Elaine Riley and Richard Hornsby for 12th June added | 12th June 2016 |
| Sermon for 29th May added | 1st June 2016 |