Financial Giving
You can support St Michael's Church Financially.
Please click this link to find out how.
Our most recent Stewardship and Financial Giving programme was run in June 2015. There is a link to a letter below detailing the impact of the programme. Here is a link to the slide presentation given by Amanda Homer. Congregational Presentation.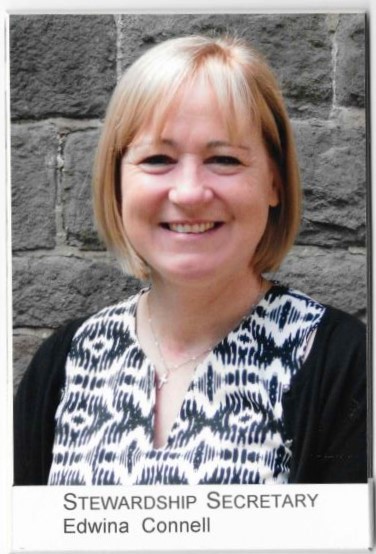 Thank you letter for the 2015 Giving Programme
Six Stages in Christian Giving