Readers
Readers in the Church of England
Readers are called to serve the Church of God and to work together with clergy and other ministers. They are to lead public worship, to preach and teach the word of God, to assist at the eucharist and to share in pastoral and evangelistic work. As authorized lay ministers, they are to encourage the ministries of God's people, as the Spirit distributes gifts among us all. They are called to help the whole Church to participate in God's mission to the world.
There are currently two Readers licensed to St Michael's Church, Boldmere. Meet them below.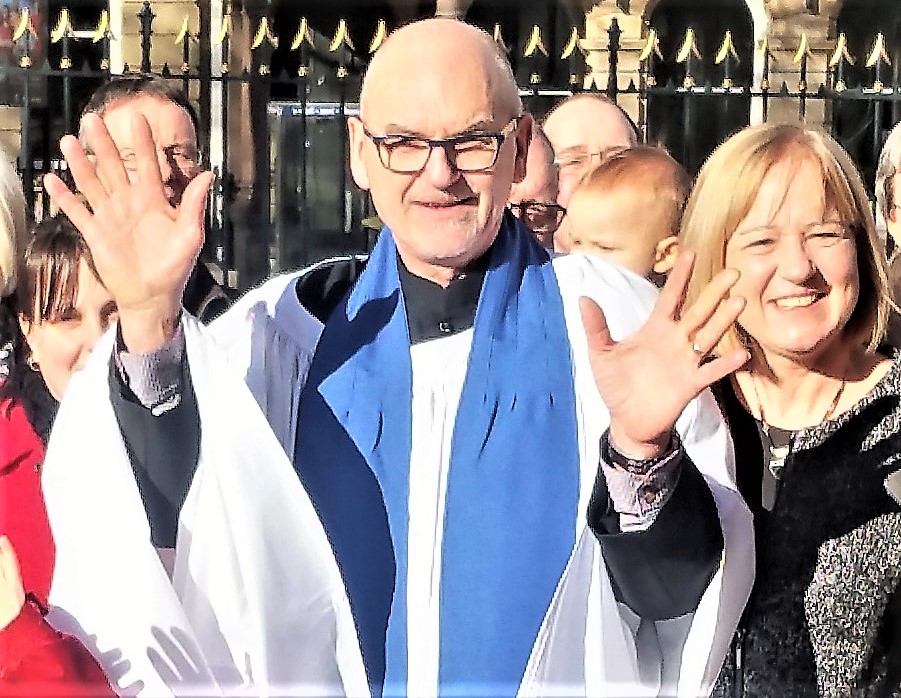 Gary Connell - became a Reader in 2017
With a busy career in the construction industry I was very much a Christian on the outskirts of faith and church life. However, with the birth of our two daughters family life encouraged me to support my wife Edwina in her church worship. Over the next few years I became increasingly curious and decided to join a confirmation group to explore my faith further, certainly not expecting to be confirmed. However, God was working and I was confirmed at St Michael's Parish Church in 1994 by Bishop Mark Santer. Our confirmation group continued to meet afterwards and is still the case today, with changing members over the years, I led the house group every week.
Always questioning scripture and increasingly opening up to the Holy Spirit, which is a wonderful story in itself, too long to recount here, I joined the Prayer Ministry Team, PCC and was Church Warden for six years, a period that saw many instances of God, through friends and strangers alike, gently nudging me towards a calling as a Reader.
My hope is that God will be my guide and, as I walk with Him, that new doors will open to me and that my gifts and skills can be used accordingly to His will. As a young adult I would never have thought that I would be here today and it only by God's amazing grace that I am. My hope and commitment now is in helping others find the love and forgiveness of Jesus Christ in their lives.
Elaine Riley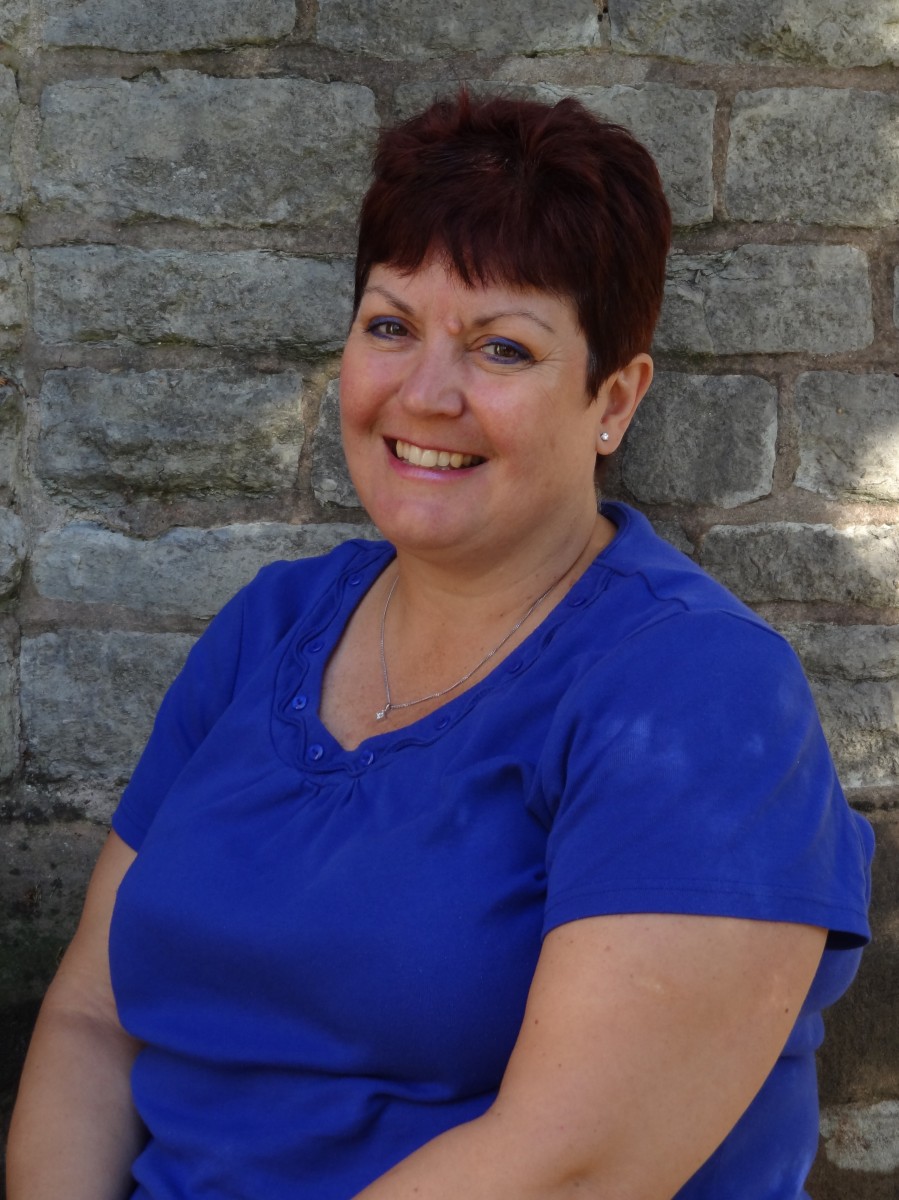 Licensing Service 22nd January 2011.
There are many days in all our lives that are memorable and life changing. The day of my licensing was such a day.
It had taken eighteen months of training to get to the day. Eighteen months of interesting, exciting, challenging and rewarding work. The training took place at the diocesan office with seven like- minded people; we had evenings of hard work, thought provoking discussion and learning how to write sermons. It took each of us to a new level, a new place that I had never considered – I had never considered the idea of Readership, but obviously it had been mapped out for me.
The strange thing was how quickly the time went. We began in September 2009, wrote our first sermon in December 2009 and our fifth by the summer of 2010. The time just flew. During the summer of 2010 we were placed into groups of 2 or 3, each group having to complete a project on our churches. A presentation was done in September 2010 to our colleagues and then we waited. We waited for the letter to arrive from the Bishop of Birmingham to say that we had passed. With real excitement the letter arrived and the news was good. Then an evening, in November, transition from training to Readers in waiting. Unfortunately it was the beginning of the really bad weather – the snow had arrived and I was unable to go. It was a real shame, as it felt I had missed something special.
As with special days you plan and plan and suddenly they are there. I was so excited. Friends had travelled up from London the night before and others travelled by train from Ely to be a part of the day.
I travelled into Birmingham with my friend and lay sponsor Pat Tennant and met Rev Paul Rattigan at Wragg & Co – where the legal part of the proceedings had to take place. All of the Readers changed into cassocks and surplices ready for the Bishop of Birmingham to arrive. Legalities done we all walked across to the Cathedral. The faces of the people walking down Colmore Row were a
Into the Cathedral and the service began. It was so lovely seeing all my family, friends and friends from St Michael's there to support me. It makes special days so much more special when you share them. Having the Bishop present you with the Blue scarf was a very special moment, especially as he had to clean mine first – how it ever got dirty I do not know. Another very special moment was giving wine at communion, something I have never done. Being able to give it to my family and friends was moving. That made an incredibly special day even more special. All too soon the service was over and into the grounds for photographs.
I hope that I will now be able to put into practise everything I have learnt from this incredible journey.
Elaine Riley.
The verse I picked for my Licensing Day.
"Before I was formed in the womb I knew you, before you were born I set you apart."
Jeremiah 1:5a
"