Welcome to St Michael's Church
Boldmere
All of us are welcome.
Worship at St Michael's Church
Sundays from 8th September 2019
9.00am Holy Communion
10.30am Worship for All (Children's Groups most Sundays in term time)
6.00pm Evening Worship/Night Prayer (2nd Sunday Holy Communion with anointing)
Wednesday
10.30am Place of Welcome Holy Communion
in St Michael's Church Hall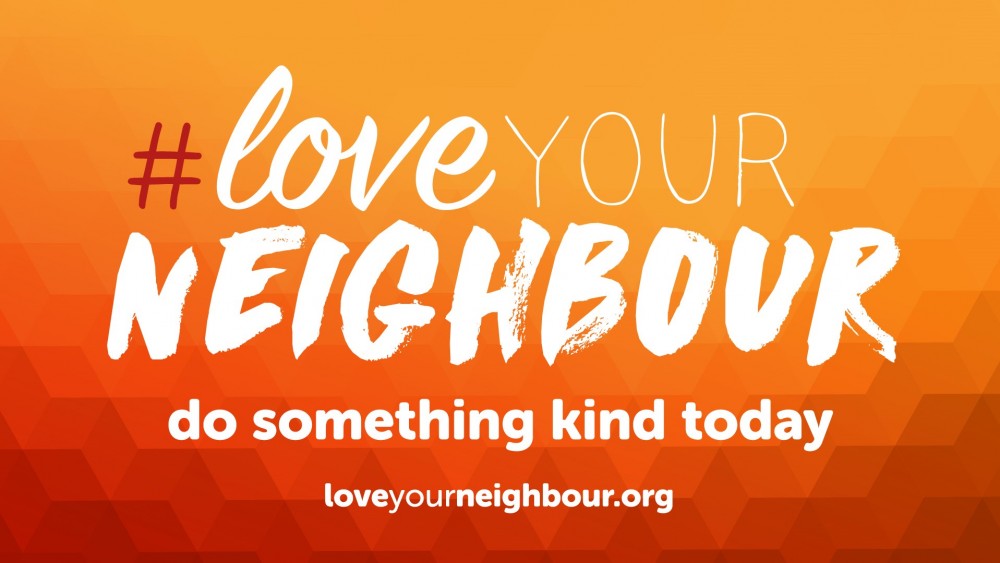 St Michael's Church is a Christian community in Boldmere where people of every:
ability, age, capacity, ethnicity, faith, gender, neurodiversity and sexuality know that all of us are welcome.
We won't always get this right,
but together we can walk the way of Jesus –
which is love, grace, mercy,
forgiveness, reconciliation and peace.
Rev'd Gary Birchall
Please look at the calendar for more information